Smart Choice, Sweet Life
Professional technology, Fashionable design and attentive service make SAIXIN wine coolers. Your smart choice to store wine well, manage its maturity and character - enjoying sweet life.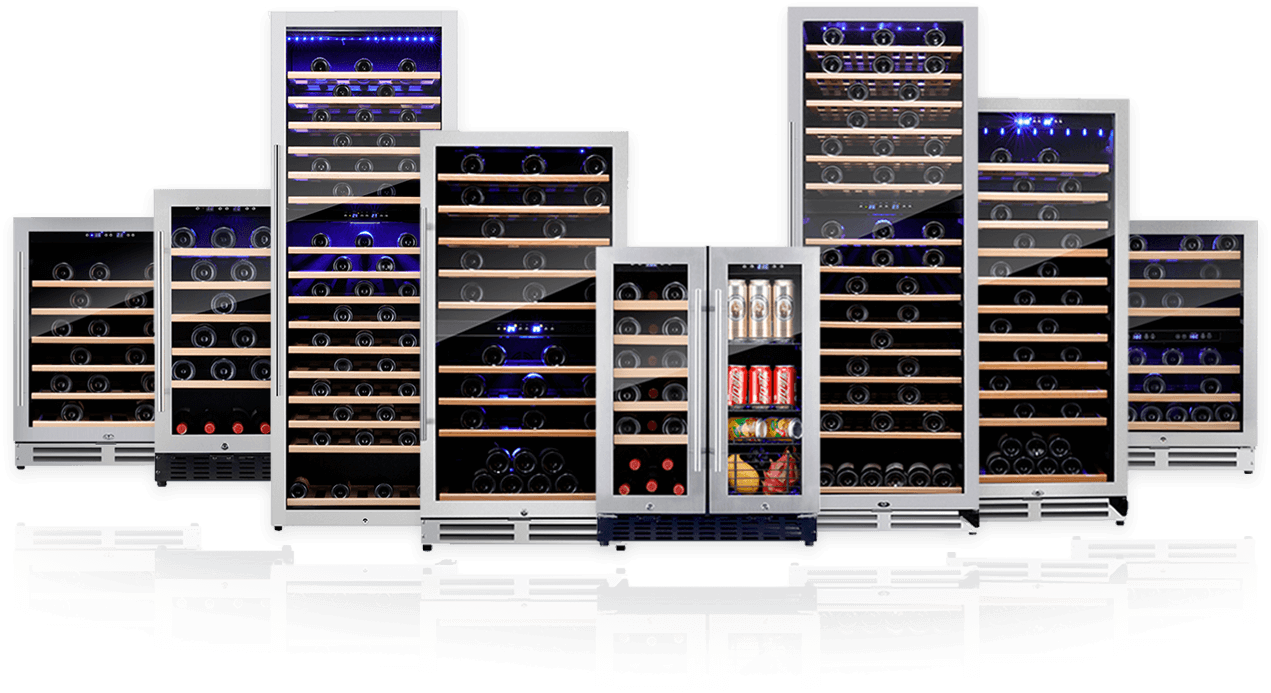 SAIXIN wine coolers are designed with Single zone & Dual-zone. Free standing & Built-in system. Full capacities from 25-220 bottles.
SAIXIN wine cooler can be kept almost anywhere in the house, kitchen, as long as the place you choose is weatherproof with a normal electrical supply.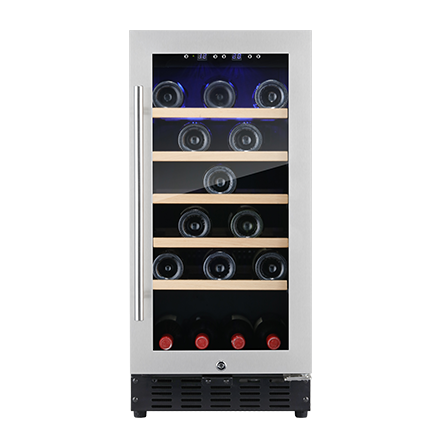 SRW-28S
32 bottles single zone wine cooler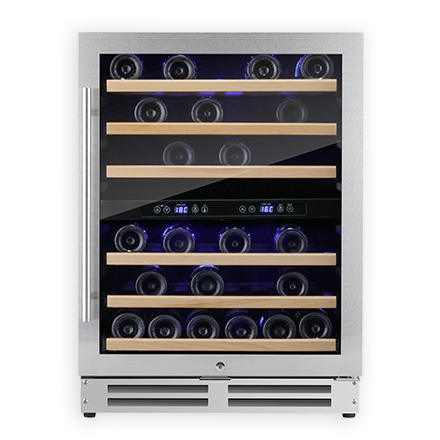 SRW-54D
46 bottles dual-zone wine cooler Touch Control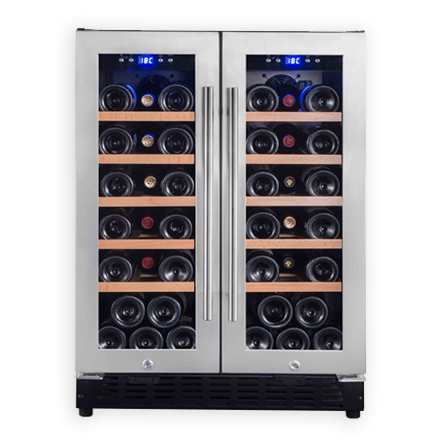 SRW-36DR
40 bottles dual-zone wine cooler
FACTORY
SAIXIN Electrical Appliance Co., Ltd.
An experienced wine cooler manufacturer and exporter.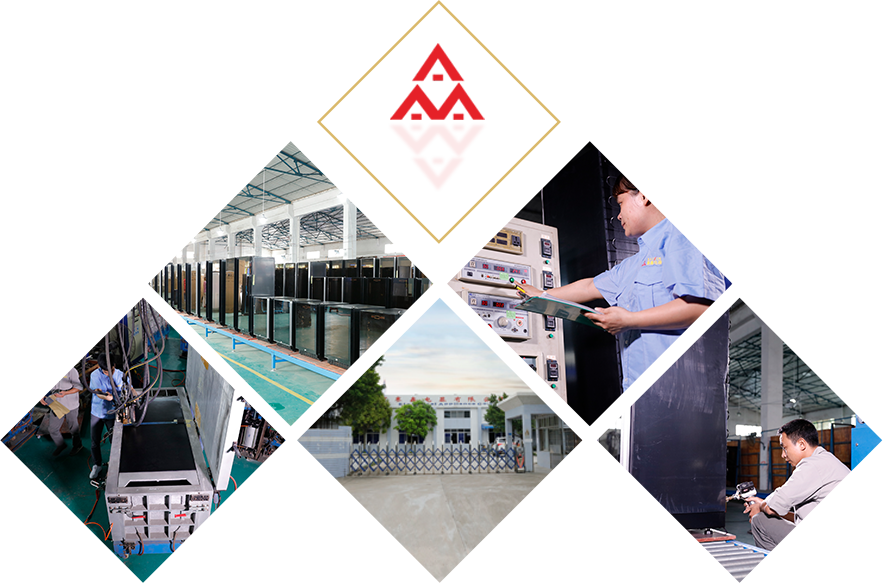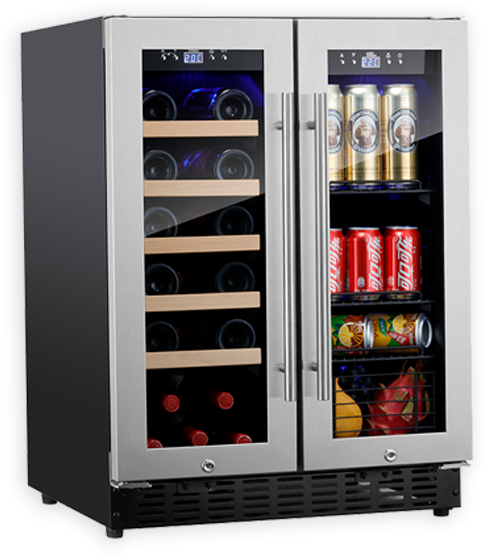 PRODUCTS
Constant temperature wine & beverage coolers
High-end wine cooler customization expert